30 DIY Christmas wreath ideas you can make
3 min read
Every year there are more and more DIY Christmas wreaths hitting the internet and we've decided to share some of our favorites with you! These Christmas wreaths include Santa themes or those that use candy, and some are fruit and/or flower wreaths while others use natural elements. There are plenty of other DIY Christmas wreaths too, so be sure to peruse this list and pin or bookmark it for future reference!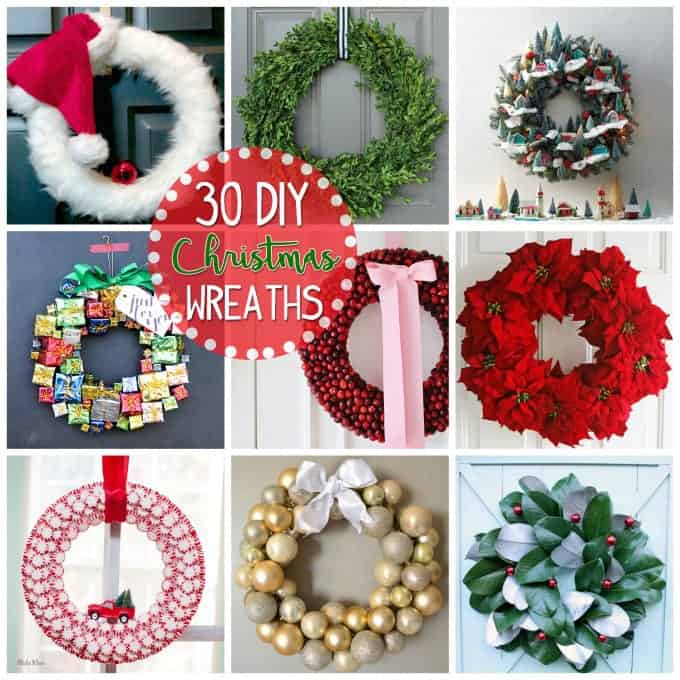 30 Christmas Wreaths You Can Make
Below you will find an assortment of fun, festive Christmas wreaths you can make for yourself or to give as a gift! Wreaths are not only popular, they are beautiful and fun to create, especially for the holidays!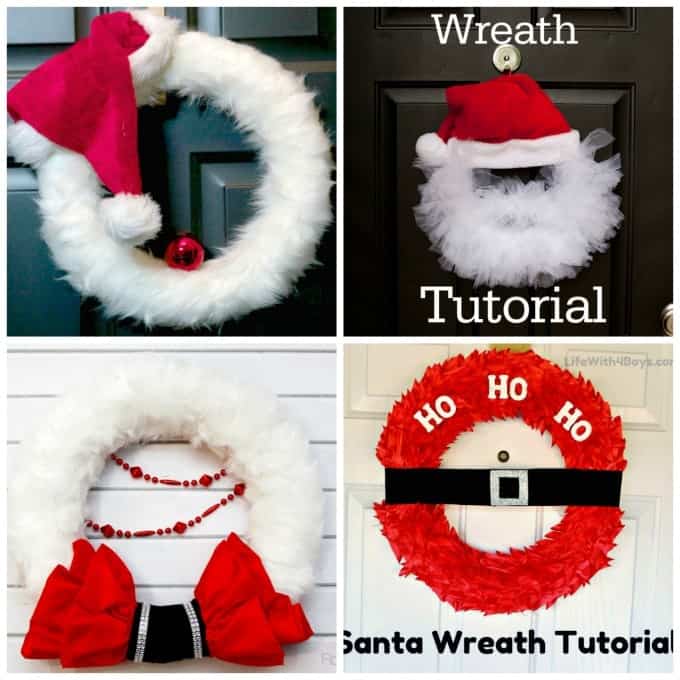 Santa Wreaths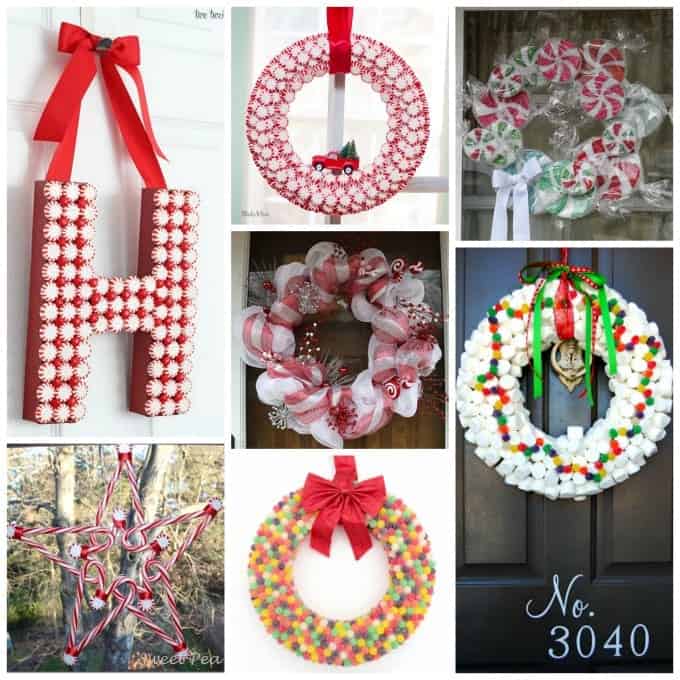 Candy Wreaths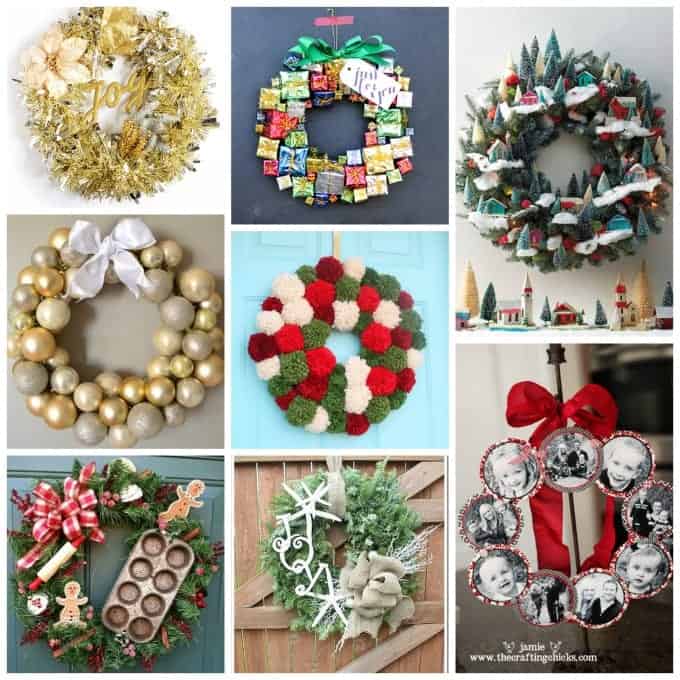 Whimsical Wreaths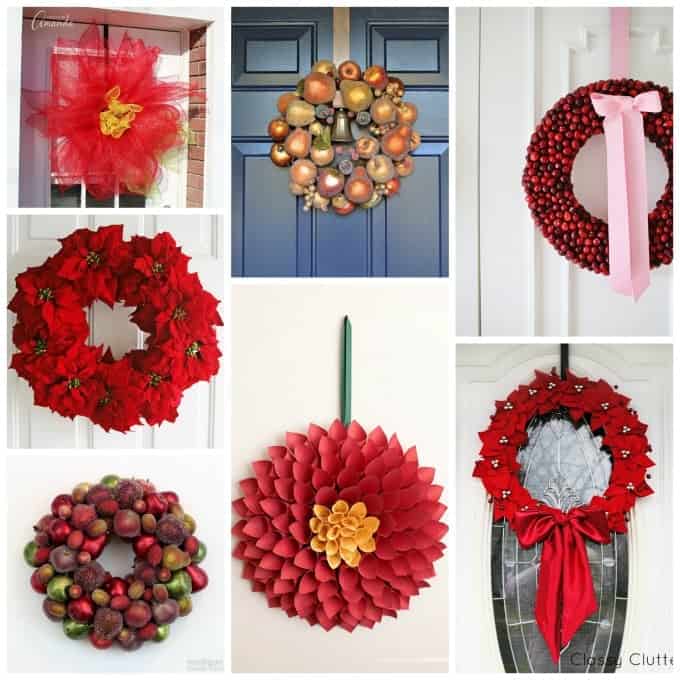 Christmas Fruit and Flower Wreaths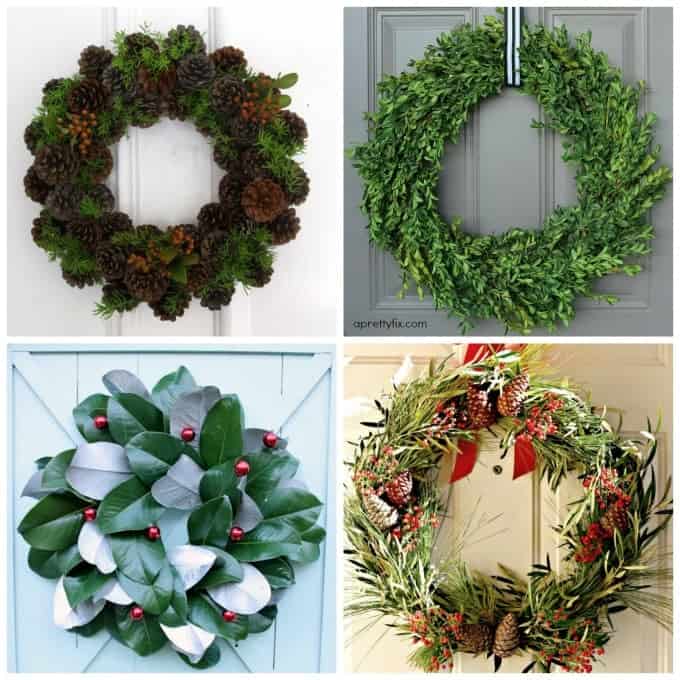 Natural Wreaths
Winter Embroidery Hoop Wreath– this is a beautiful and simple way to decorate for Christmas or all winter long.
Pinecone Wreath – I think this wreath is great for Fall or Christmas. It could be used for a long time and that's what I like about it!
Magnolia Wreath – These wreaths are so popular right now (thanks, Chip and Joanna) so it's a great DIY way to have one. They can get pretty expensive.
Boxwood Wreath – Here's another super popular wreath.  It's made with real boxwood. Everyone loves these in the house for the holidays. I know I do.
Natural Wreath – All these wreaths are made with natural elements.  This wreath is made with things she found around her property. love that!
And finally, while it's not actually a wreath, we love our winter hat door hanging too!
No matter what your favorite DIY Christmas wreath idea is, be sure to save all of these by pinning this post or pass it on to a friend. Merry Christmas!
This post was originally published on this blog on December 12, 2016.
Amanda Formaro is the crafty, entrepreneurial mother of four children. She loves to bake, cook, make kid's crafts and create decorative items for her home. She is a crafting expert and guru in the kitchen and has appeared online and in print publications many times over the years. She is also the editor for the Home & Garden channel at Craft Gossip and owner of FunFamilyCrafts.com.
Latest posts by Amanda Formaro (see all)